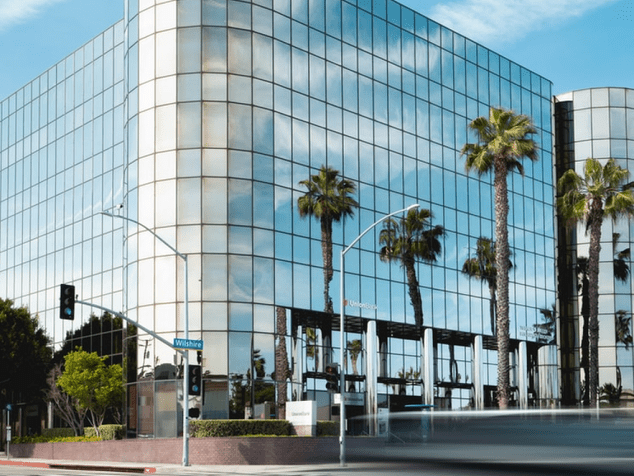 Who we are?
Health Acu Ltd is an Auckland Health and Beauty company which provides traditional Chinese acupuncture service ,herbs and anti-aging therapy. We are ACC provider and we only surcharge a little bit when you hold your ACC45 number. Now we have three branches in Waikato and Auckland , they are located in Cambridge,Hamilton and Auckland city. Your health and the vitality of the young are the most significant to us.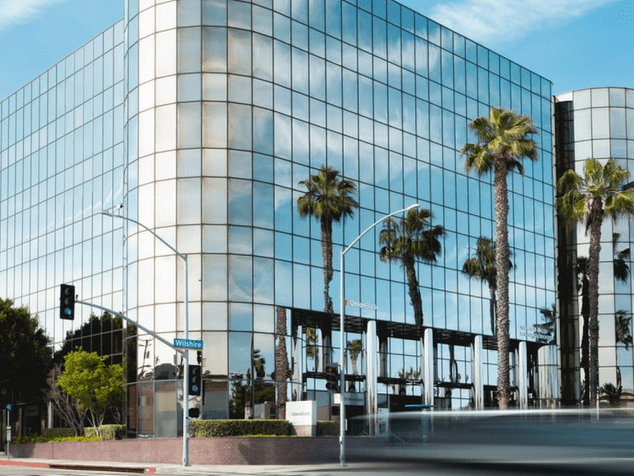 What we can do ?
We supply Acupuncture treatment for relieving any pain in a short time and keeping your balance in physical and mental; Herbs treatment for any conditions and diseases; Acupressure with exclusive formula aroma oil to relieve your neck ,back and shoulder pain in a neutral method. We also offer hot stone,cupping,scrapping and moxibustion for your any early symptoms.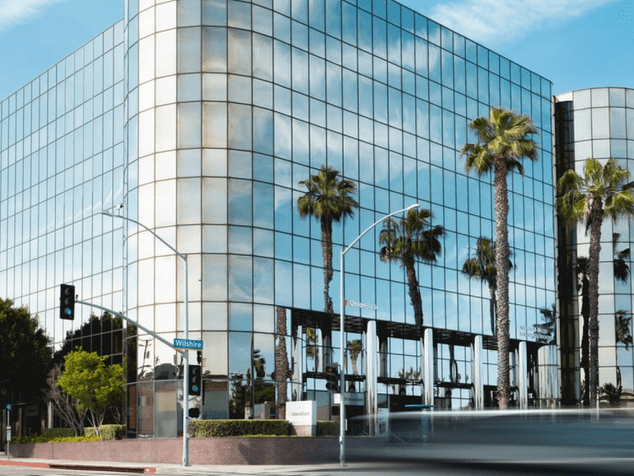 What we will do for you?
Firstly, we need a conversation to understand your conditios. Secondly, we will check your pulse and tongue color ,coating to identify your ailments. Thirdly, we will explain the disorder of your body according to the traditional Chinese Medicine theory. Finally, we will give you a treatment plan to help balance your body and mind, promote your energy flow effectively in your body. The treatment will activate blood circulation and dissipate stagnation of your whole body. This will help you quickly relieve pain and recover from your diseases.
Health Club Membership
A: The membership fee is $180 for one year;
B: Free health care consultation once a month;
C: You will have 20% off any of the services;
What is acupuncture?
Acupuncture is a component of the health care system of China that can be traced back at least 2500 years ago. The general theory of acupuncture is based on the Traditional Chinese Medicine theory that there are patterns of energy flow (Qi) through the body that are essential for health. Disruptions of this flow are believed to be responsible for diseases. Acupuncture practitioners choose specific points to place the needles based on your condition. Up to 12 points may be used during a typical session, sometimes more depending on the number of symptoms you have. You may feel a tingling or a dull ache when the needles are inserted but shouldn't experience any significant pain. If you do, let your practitioner know straight away. In some case, your practitioner may rotate the needles or stimulate them with a mild electric current (know as electro acupuncture).
David Johns' sports injury recovery in time
"Previously I felled down and hurt my right arm. Every day, I felt the pain in my arm and shoulder muscles, even my neck right side muscles were getting stiff which was badly influencing my work and sleep." After a course of acupuncture and cupping treatment, he said: " Thankfully, I am completely pain-free after ten sessions. Now I can move my arm freely and comfortably again ."
Cynthia Smith said: "Wow, my acupuncture treatment got a good result."
"Having such a great acupuncturist Jade helped me through my tough disease and terrible back pain. This means when i received acupuncture treatment some sessions, I was pain-free and feel well. Furthermore , my sleep disorder totally changed and getting better. I will make a health plan for the future, and regular acupuncture will be included."
Sarah March's weight loss experience.
"I was a chubby kid growing up, and that always took a toll on my self-esteem," she said."Even when I started my pilates journey, I couldn't control my appetite, and my weight just kept going up, no matter how much time I spent in the studio." Acupuncture was a godsend for me" she said: "For the first time in my life, I wasn't hungry , eating less and had more energy. They provide great Auckland Health and Beauty services."